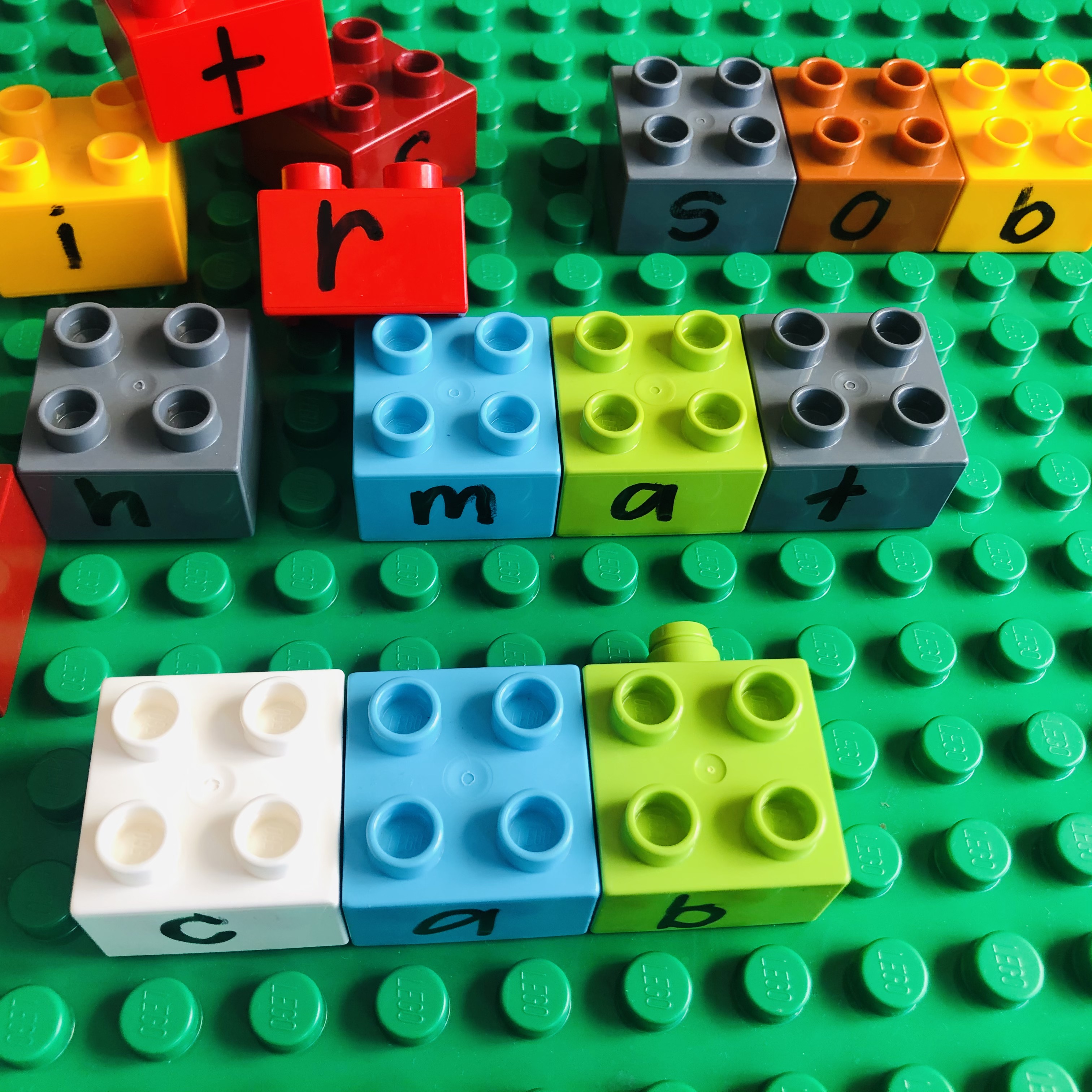 CVC Blocks
Learning Intention: Composing CVC words.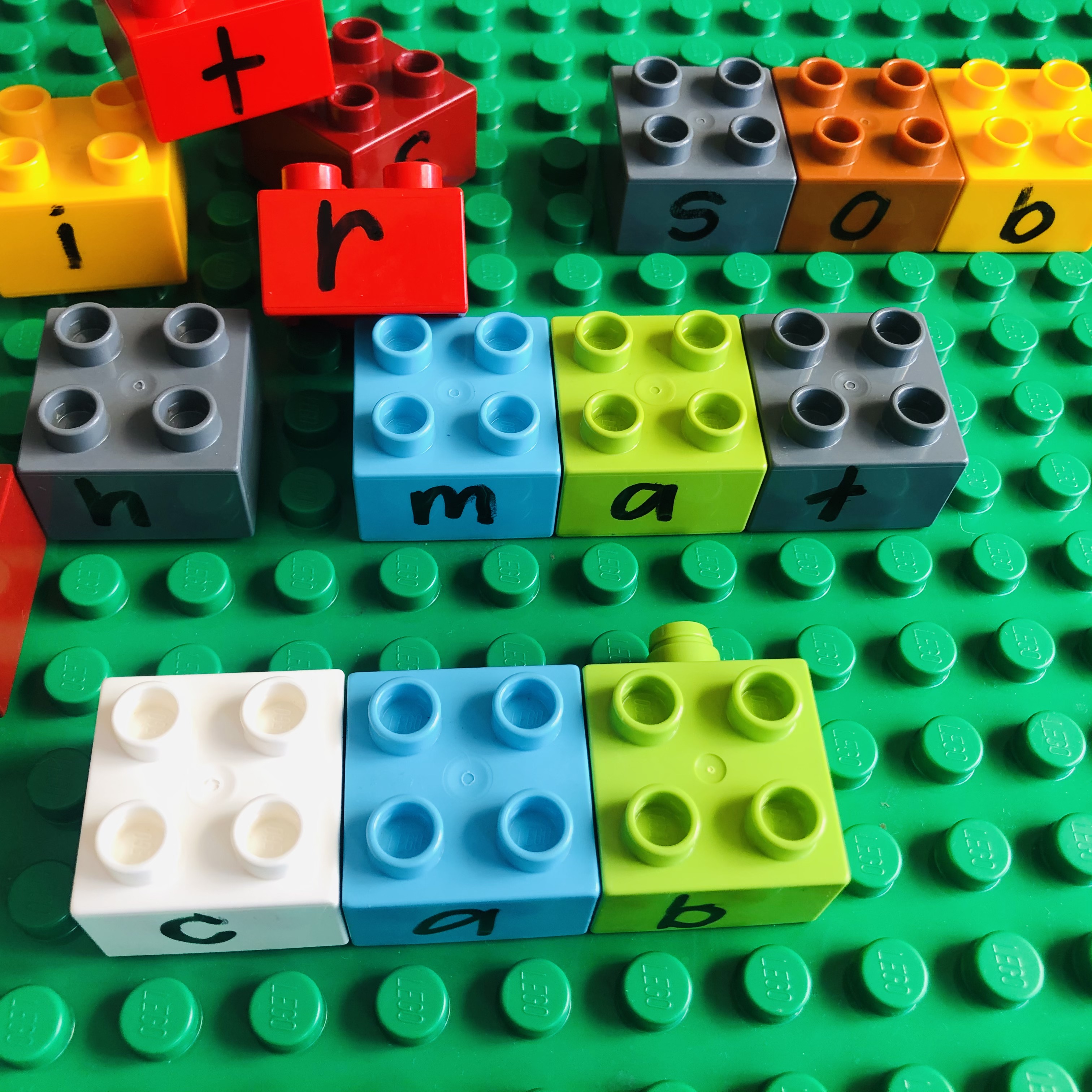 CVC Blocks
Learning Intention: Composing CVC words.
---
Individual whiteboards

Blocks (eg. Duplo or Megablocks) with individual letters written on them or attached to the blocks with stickers.

You might decide to colour code the blocks, using one colour for the vowels and another for consonants.

An iPad or other digital device that has voice recording software installed

A sound chart to assist with support
---
Modelled
Read 'The Cat in the Hat' to the class, identifying CVC words (consonant-vowel-consonants) as you read.
Write these words on the board (e.g. cat, hat etc.).
Model reading the words, identifying each of the individual sounds and saying them aloud (e.g. c-a-t). Next, model blending the sounds, stretching each individual phoneme together to form a word (eg. ccaatt).
Guided
Provide students with blocks, each labelled with individual letters.
Say a CVC word aloud (eg. hat) and identify the sounds, modelling how to listen carefully to identify each phoneme. Discuss the sounds students hear, referring to a sound chart to support students with identifying any sounds they find challenging.
Model searching the blocks to locate the letters identified.
Connect the blocks together to create the word and hold the creation aloft.
Repeat this with other CVC words.
Independent
Provide students with pre-recorded audio recordings of yourself saying CVC words (eg. big, van, rat, dad, bag, etc.). These could be recorded using software such a Voice Memos on the iPad.
Instruct students to listen to the audio. Tell them to discuss the sounds they hear with a partner before creating the words using their blocks.
Tell students to read back through their words once complete, checking for any errors.
---
Support: students could be provided with the second and third sounds for the words on the voice recording, and required to identify the initial sounds (eg. being provided with the letters _ig for big).

Extension: students could be provided with voice recordings of CVVC words, depending on the current focus, eg. double e, ea etc. They could then create these words using the blocks.
---
My students can create CVC words.
Continue with a free membership
Access hundreds of quality reading lessons on-demand, and enjoy browsing lessons grouped by skills and grades to help you find what you're looking for quickly.