Join a free trial for unlimited access!
Start my 7 day trial
After 7 days, Cleverbean is only $1.85/week.
Say My Name - Pokey Pin Names
Learning Intention
Produce lower and upper case letters to write some familiar and high frequency words.
Grade
K
Start trial to see this lesson
After 7 days, Cleverbean is only $1.85/week.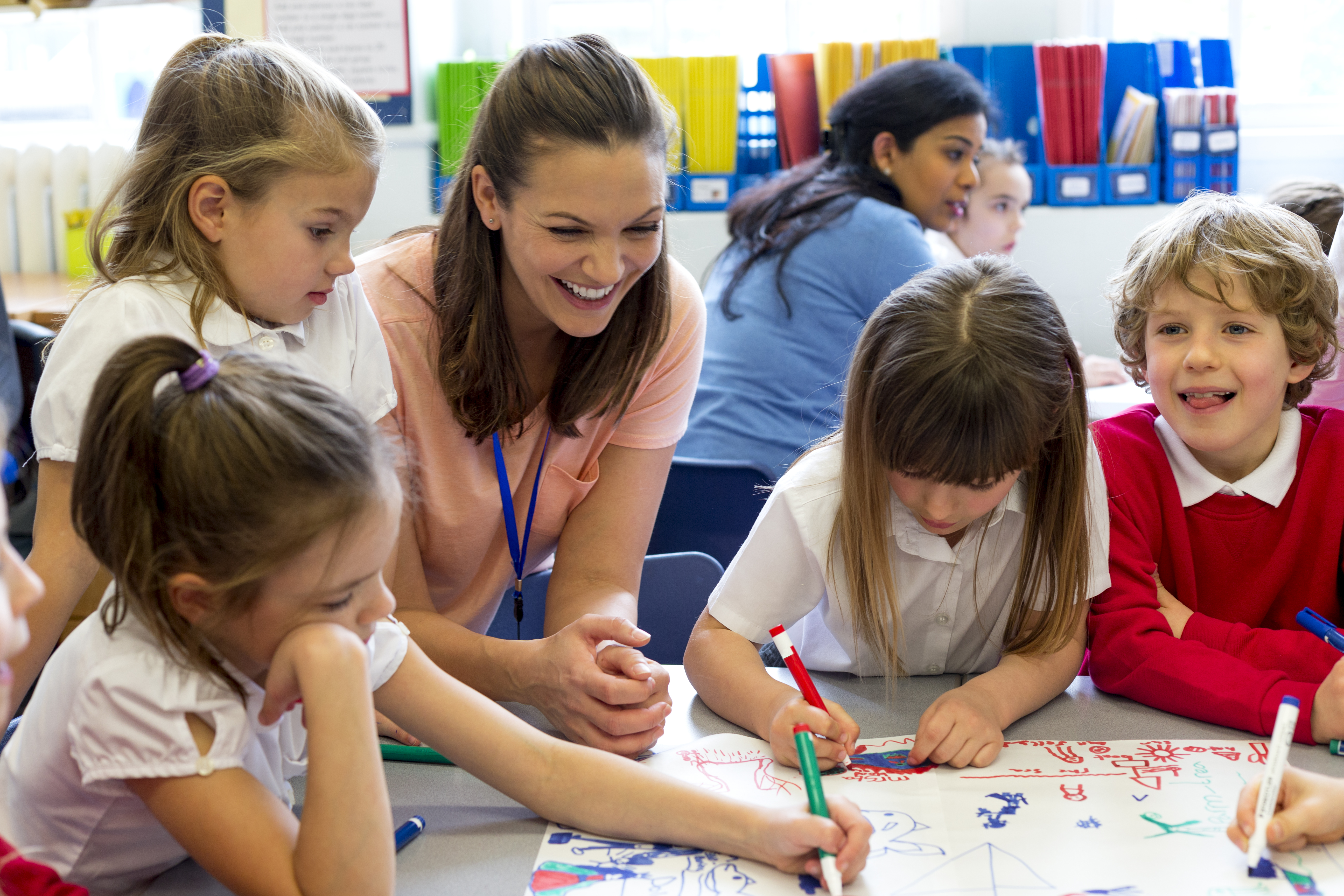 Research informed lessons you can trust
We take great care to incorporate the latest educational research, into all of our materials. This includes the work of John Hattie and Fisher and Frey. We also examine The Science of Reading and The Road to Participation to ensure that the materials we provide are of the highest quality and effectiveness.
Teacher Reviews
Great to match to NAPLAN criteria
Simple to implement. Effective.
I really enjoy your resources, love the support PowerPoint and the engaging lessons.
Saves me hours and everything is up to date and relevant.
As a retired teacher. I wish I'd had access to Cleverbean during my career!
Fantastic differentiation!
I love the quality of the lessons
I love how they are based on good quality literature.
The lessons are very adaptable and I don't have to "overthink"- everything.
Assisted me with programming modelled reading and writing program.
All of the lesson I have used in my literacy lessons have been highly engaging and successful with my students.
Join a free trial for unlimited access!
Start my 7 day trial
After 7 days, Cleverbean is only $1.85/week.
Frequenly Asked Questions
Absolutely! You have 7 days of unlimited access. If you decide that Cleverbean isn't for you at this time, you can go to your profile (top right corner of your screen) and select 'cancel subscription'. This will immediately cancel your membership so you won't be charged at the end of the 7 day free trial period.
You will still have access for the full 7 days, even if you cancel within this time.
You can choose a monthly or yearly membership. Yearly memberships currently have an 53% discount so you can grab a bargain for using Cleverbean all year!
For less than $3.20 per week, a Cleverbean membership gives you unlimited access to lessons, units and editable resources that cover the full K-6 English curriculum.
You will receive emails and notifications via social when new units, lessons and resources are added, and will be covered for all key events such as Back to School, NAPLAN, National Simultaneous Storytime, Book Week, Easter, Reconciliation Week and many more!
Your membership also includes chat support for help finding content, and also a service for you to request content to fit your needs.
You can use your debit card, credit card, or Paypal to pay. Alternatively if your school signs up, they can either pay by credit card or via invoice and bank transfer.
Yes, you can sign up with any email address, you can use Google or Facebook to join too.
We map to the AU curriculum V8.4 and V9, along with the new NSW K-2 Syllabus. Other state curriculum mappings are coming soon!
Yes! For any school who takes out a whole school membership, we will refund any individual teachers the price of their full membership cost that year.